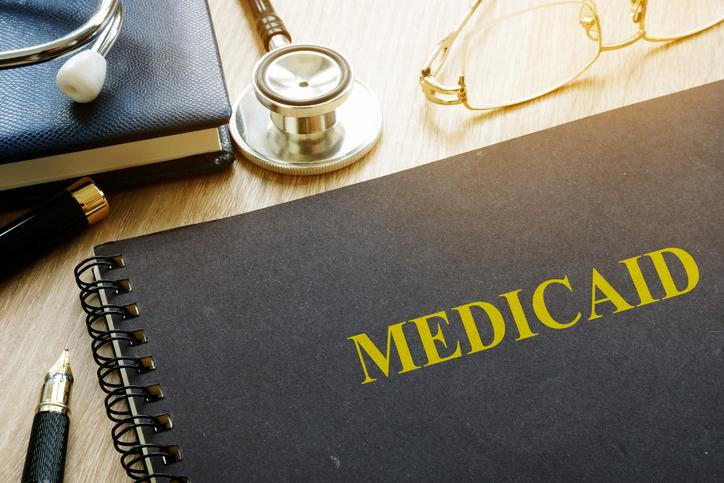 Medicaid (known as Medi-Cal in California) is a publicly funded healthcare program that provides medical services to the elderly, disabled, pregnant women and certain low-income individuals and families. Until recently, an individual could not qualify for Medi-Cal if he or she had more than $2,000 in assets. California has now expanded participation by increasing the asset eligibility limit to $130,000. Further, California plans to eliminate the asset limitation entirely at the beginning of calendar year 2024.
Proponents of the eligibility asset increase pointed out that the $2,000 limit was problematic. Many people seeking Medi-Cal coverage would "spend down" their assets to less than the maximum allowed. The low limit also discouraged people enrolled in the program from saving money, since an enrollee who obtained just a couple of thousand dollars in assets might be rendered ineligible for Medi-Cal. This caused financial problems for Medi-Cal participants and their families. Participants could not save sufficient funds for larger expenses such as car or home repairs. They would often rely upon family members to pay. Under the revised limit, and the eventual elimination of the asset limit, participants can save money without losing access to medical care.
Medi-Cal rules exempt certain assets when determining an individual's eligibility for the program. An enrollee's home and one vehicle are not included in the asset eligibility computation. Therefore, a person seeking Medi-Cal coverage need not sell their home or car to qualify. However, after an enrollee's death, the state can recoup the costs of certain medical services. The state is allowed to use the formerly exempt assets, including a family home, to settle the debt. This result can be devastating to surviving family members. In some cases, a person who lived with a Medi-Cal recipient as a full-time caregiver faces eviction after their death. Also, the Medi-Cal reimbursement rules can make estate planning difficult as the enrollee's assets may be claimed by the government.
Fortunately, state law provides a variety of ways to protect a deceased Medi-Cal recipient's heirs and beneficiaries. A well-crafted Medicare plan and estate plan can protect the assets for the survivors. The estate plan may include a will, trusts and other methods of managing property. A comprehensive estate plan can also minimize probate fees and estate costs.
Favaro, Lavezzo, Gill, Caretti & Heppell, PC is a multi-practice California law firm providing legal services throughout the North Bay area. If you are considering Medi-Cal or if you have a close family member in the Medi-Cal system, feel free to contact us online or call 707-674-6057 for a consultation at our Fairfield or Vallejo office.