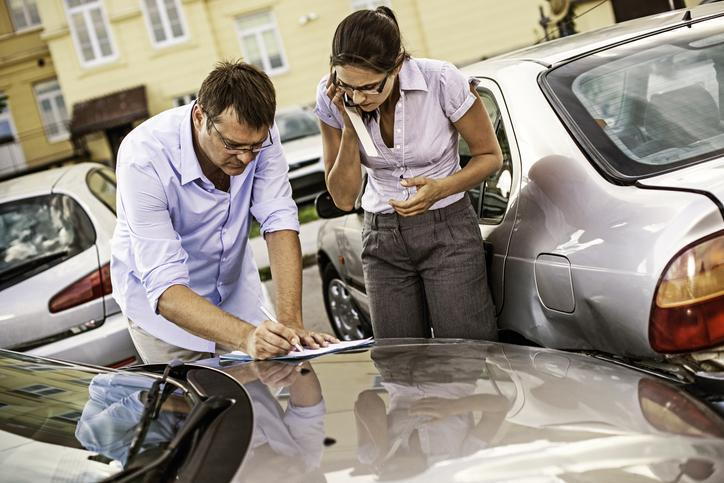 posted: Mar. 15, 2022
Albert Lavezzo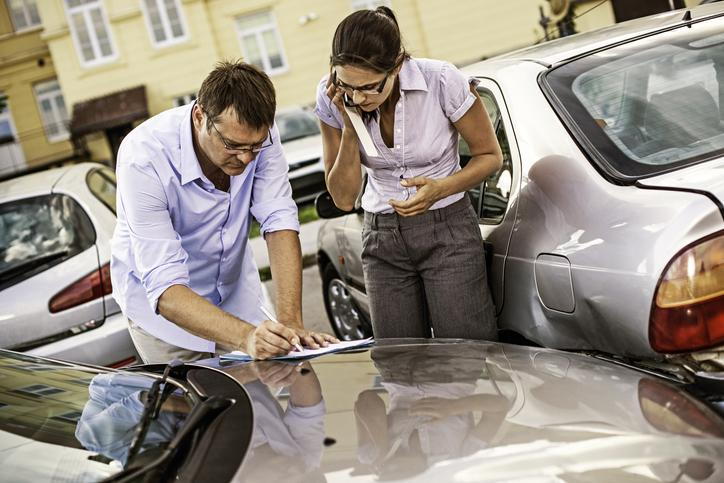 Being in a car accident can have a devastating impact on your life — physically, emotionally, and financially. If someone else's negligence or recklessness behind the wheel caused in your injuries, you might be able to hold them accountable in a personal injury action. However, to collect damages, it is necessary to establish that the defendant driver was at fault.
To establish fault, it is necessary for a victim to establish that another driver failed to act in accordance with the "reasonable person" standard. Every driver has a duty to others on the road to drive safely and use caution. If it can be shown that they breached their duty to use reasonable caution, they may be held liable for negligence if any injuries arose as a result.
Fault in a car crash is usually determined by the insurance companies based on the evidence and information gathered. In cases that go to trial, a jury will decide the outcome based on the evidence presented in court. As a pure comparative negligence jurisdiction, California allows victims who are partially responsible for their injuries to collect damages from other liable parties. However, these awards are reduced by the percentage of fault assigned to the plaintiff.
Although police reports can sometimes be helpful in providing certain information, they are not always correct and are often inconclusive. Typically, the following evidence can be used to determine fault in a car crash:
Photographs
Witness testimony
Video footage
Medical records
Vehicle debris and damage
Many California car accidents result from illegal motorist behavior. If a driver was violating the California Vehicle Code at the time of the crash, they may be presumed to be at fault for the accident under the legal standard referred to as "negligence per se."
A victim who can prove that someone else was at fault for their car accident-related injuries may be entitled to a wide variety of damages. They may be eligible to recover their unreimbursed medical expenses, lost wages, out-of-pocket costs in connection with the accident and compensation for the pain and suffering they experienced due to their injuries.
 If you have been hurt in a car accident, an experienced personal injury attorney will work to establish the other driver's fault and pursue the compensation you deserve. Favaro, Lavezzo, Gill, Caretti & Heppell, PC offers skilled representation and aggressive advocacy for car accident victims throughout Napa and Solano counties. Call [ln::phone] or contact us online to schedule a consultation and learn how we can help. Our offices are in Vallejo and Fairfield.