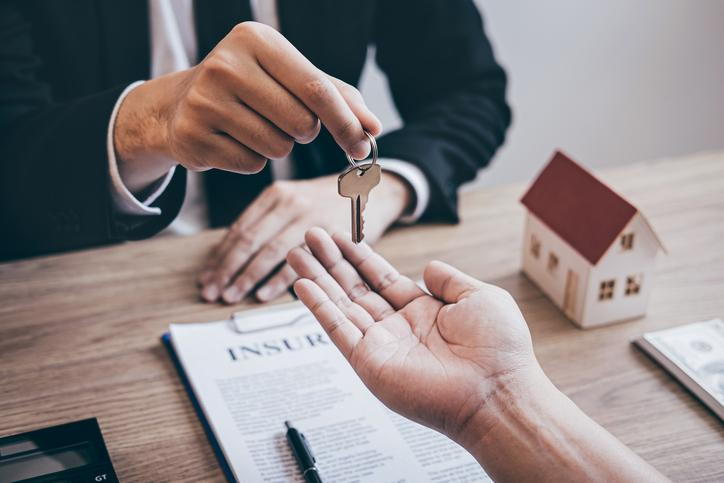 posted: Mar. 30, 2023
Albert Lavezzo
In a purchase and sale of residential real estate, both buyers and sellers must be diligent in making sure that their respective interests are protected. Real estate agents typically use standardized purchase and sale agreements, which contain contractual provisions that most buyers and sellers find acceptable. That said, many of these boilerplate terms and conditions are negotiable and deviating from them can be beneficial.
Common contractual terms that can be modified by consent of the seller and buyer include:
Purchase contingent on sale of buyer's property — This clause or rider is used when the buyer needs to sell an existing home in order to buy the new one. If the prospective buyer is having trouble selling their property, the parties may agree to extend the contingency date.
Financing contingency — It is customary to make contracts that are subject to the buyer being able to secure a mortgage commitment within a certain time period. If necessary, the time to secure a mortgage can be extended. A home seller who gets a good offer might be inclined to give a prospective buyer extra time to arrange the financing.
Closing costs — Home buying requires payment of various expenses at closing, such as real estate broker fees, conveyance fees, title insurance, escrowed funds requirements and recording fees. While it may be customary for one party or the other to pay these expenses, the parties are free to modify those conventions. Often, a motivated seller will help the buyer with closing costs in order to get the deal done. Sellers will sometimes pay the buyer's closing costs in lieu of reducing the purchase price.
Closing date — Circumstances might make it difficult to close the transaction within the specified time frame. For example, some buyers want to close as soon as possible for tax or other financial reasons. On the other hand, some sellers need additional time to find a new home and to move. In that situation, the parties can enter a use and occupancy agreement, by which the buyer rents the property back to the seller for a short-time after the closing.
Fixtures, furnishings & appliances — Purchase and sale contracts may include provisions for taking or leaving fixtures or furnishings and appliances. These are negotiable. A home seller may be able to make a little extra money by selling unneeded items and avoid the inconvenience of having to move them. A home buyer can also get some necessary or useful items at a good price.
Experienced real estate lawyers are adept at drafting beneficial riders to purchase and sale agreements. The majority of contract provisions are negotiable and this option should not be overlooked by prospective buyers and sellers.
Favaro, Lavezzo, Gill, Caretti & Heppell, PC is a California law firm, with offices in Fairfield and Vallejo, providing real estate services throughout the North Bay area. If you are purchasing or selling a home, feel free to contact us online or call 707-674-6057 for a consultation.