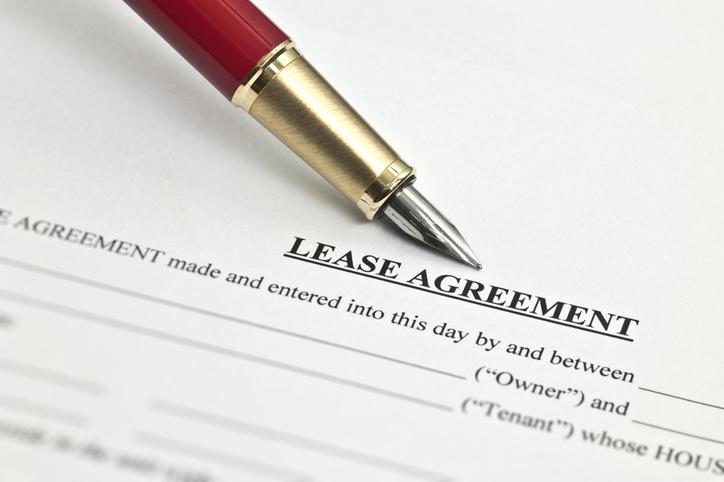 California law restricts a landlord's ability to terminate a residential lease, evict the tenant and retake possession of the property. When a tenant has lawfully occupied the residential property for 12 months or more, the landlord is prohibited from ending the tenancy without "just cause."
California's Tenant Protection Act defines two types of just cause. One type is called "at fault," referring to situations where the tenant has failed or refused to comply with the lease or other tenant duties imposed by law. The other type is "no fault," where the reason for termination is not within the tenants' control. Each kind of cause is treated differently under the law.
A tenant may be at fault for these violations:
Nonpayment of rent due
A material breach of the lease or rental agreement
Committing or allowing criminal activity on the premises
Causing or allowing the property to be damaged
Causing or allowing a nuisance on the property
Failing to surrender the premises after giving notice of intent to vacate
Any of the listed violations constitute just cause for lease termination and eviction. However, a landlord cannot immediately take possession of the property. In most cases, the landlord must first give the tenant written notice of the alleged violation. Then the landlord must allow the tenant three full days to cure the deficiency before terminating the lease. The landlord can proceed with repossession only if the tenant fails to cure within the 3-day time limit.
Circumstances triggering no-fault just cause include the following:
The owner reclaiming the property as his or her personal residence
The owner removing the property from the rental market
An order to vacate by a governmental authority having jurisdiction over the property
The owner intending to demolish or substantially renovate the premises within a short time period
In these no-fault situations, the tenant cannot stop the lease termination. However, the landlord is required to provide the tenant with relocation assistance. The landlord must either pay the tenant a sum equal to one month of the rental price or waive the rent payment due in the final month of occupancy.
The just-cause lease termination laws do not apply to all types of residential properties. The following are completely exempt from the statute:
Hotels and dormitories
Short term rentals (less than 30 days)
Shared housing with the owner also residing on the premises
Most single family homes, townhouses and condominiums
Homes built within 15 years prior to the termination
Other statutes address situations where tenants have been in possession for less than 12 months. A qualified landlord-tenant attorney can give valuable guidance on the rights and obligations of each party in a residential lease arrangement.
Favaro, Lavezzo, Gill, Caretti & Heppell, PC is a general practice firm serving California's North Bay area, with offices in Fairfield and Vallejo. If you have a landlord-tenant issue to resolve, feel free to contact us online or call 707-674-6057 for a free initial consultation.