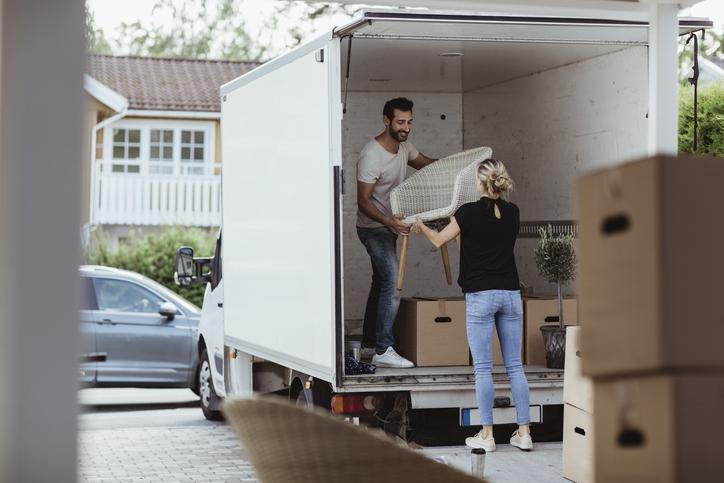 posted: Aug. 15, 2022
Albert Lavezzo
California cities have long struggled with a lack of affordable rental housing. San Francisco and Los Angeles enacted rent control laws in the 1970s and other cities followed suit, resulting in a patchwork of laws that varied in their provisions. Finally, in 2019, to achieve statewide uniformity, lawmakers passed a statute that limits rent increases and removes the right of landlords to evict tenants without just cause. One of the key aspects of the law is that it requires landlords to pay ousted tenants relocation assistance in specified circumstances.
The California Tenant Protection Act (CTPA) gives a detailed explanation of when landlords are allowed to terminate the tenancy of a renter who has lived in a unit for 12 months or longer. Specifically, the landlord must have "just cause" to evict such a tenant. However, "just cause" is not a simple concept. There are two distinct types.
"At-fault just cause" allows a landlord to evict a tenant for reasons such as the tenant's failure to pay rent, use of the rental unit for criminal activity, threats of harm against the landlord or its agents or failure to correct a material breach of the lease after being given an opportunity to do so.
"No-fault just cause" allows the landlord to evict the tenant for various reasons unrelated to the tenant's actions.
In the second scenario, when a landlord terminates a tenancy for no-fault just cause, it must compensate the tenant by paying relocation assistance equal to one month's rent. The assistance must be provided within 15 calendar days from the date the landlord served the notice of termination. To meet the relocation assistance requirement, the landlord can either pay money to the tenant or waive the rent for the final month of the tenancy.
Instances of termination for no-fault just cause include when a landlord:
Intends to move into the property themselves or to allow their spouse, domestic partner, children, grandchildren, parents or grandparents to move in
Takes the property off the rental market
Has received a notice from a government agency or court that the property must be vacated
Intends to demolish or renovate the property
A no-fault termination must be accompanied by a statement of the reasons and include a notice of the tenant's right to relocation assistance. If the tenant fails to vacate and the landlord sues, the relocation assistance can be recovered as damages.
The CTPA allows cities to have their own rent control ordinances as long as they provide at least as much protection to tenants as the statewide law.
Both landlords and tenants need to understand their rights under the California Tenant Protection Act. The lawyers of Favaro, Lavezzo, Gill, Caretti & Heppell, PC advise clients on aspects of landlord-tenant law, including evictions. Call 707-674-6057 or contact us online to set up a meeting at our Vallejo or Fairfield office.