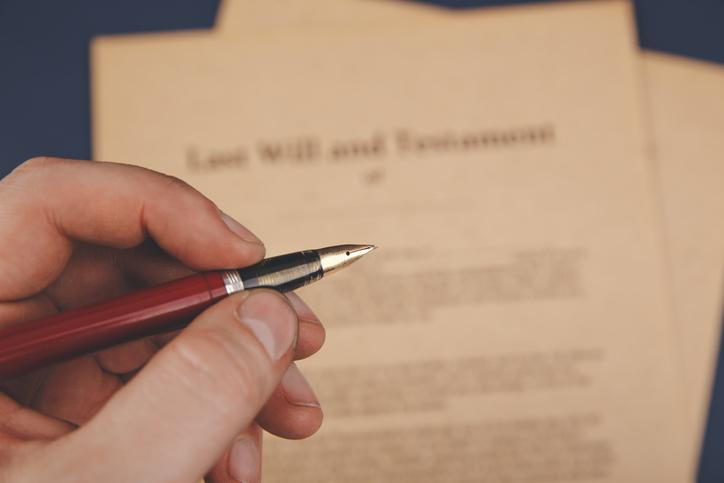 posted: Jul. 15, 2022
Albert Lavezzo
Drawing up an enforceable will is an important responsibility. Though the process can be fairly straightforward with guidance from a knowledgeable attorney, deciding how you'd like your property distributed might require serious thought. Whether the instructions you leave regarding the disposition of assets upon your death are simple or complex, you should not overlook the importance of selecting a suitable person to serve as executor of your estate. After the effort you made to create a valid will, you deserve to have the directions in it carried out accurately and efficiently.
Whether you're writing your first will or thinking of making changes to an existing estate plan, there are some things you should consider when appointing an executor, such as:
Ability — Many people settle the estates of loved ones without ever having specific experience in probate matters. However, you should make sure that the person you select as executor is comfortable handling financial matters, communicating with beneficiaries and preparing submissions to the court, if necessary.
Trustworthiness — An executor has a fiduciary duty to distribute estate assets according to the terms of the will and applicable law. Obviously, you want someone who is trustworthy to take that role. Choosing a person who is financially stable might be a good way to avert a problem. Likewise, you should probably stay away from someone whom other family members do not trust.  
Age — It could be decades before your last will and testament goes into effect. That's important to keep in mind when deciding on an executor. You might choose to name a primary executor as well as one or more alternates in case the first person you name is not available.
When you work with an attorney who is well-versed in wills and probate matters, you'll be able to gain the information you need to determine who will be the best executor for your estate.
Favaro Lavezzo, Gill, Caretti & Heppell, PC advises clients throughout Napa and Solano counties on various estate planning and probate issues. If you are looking to draft or revise an existing will, or have questions about appointing an executor, please call 707-674-6057 or contact us online to schedule a consultation. We have offices in Vallejo and Fairfield.